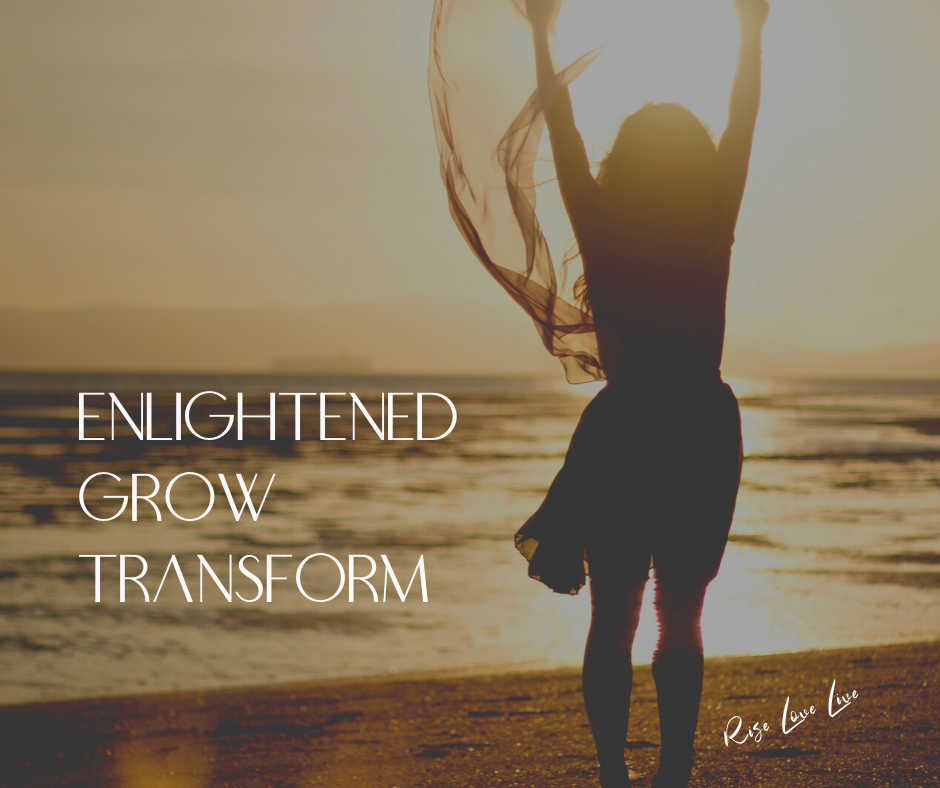 Rise Love Live is your resource to be enlightened, grow, and transform.
Here, you will find a safe place of encouragement guiding you along your journey to becoming the best version of you.
Visualization for Dreamers on Sale Now!
Hello, Friends - my name is Heidi
I am the owner and creator of Rise Love Live - aspiring to inspire, touch, and encourage.
I am very passionate and excited for my opportunity to guide you along the journey of healing, finding your inner peace, and your inner light.
It will be my pleasure to meet you, get to know you, and navigate you on your path to self-love and self-care.
Peace & Blessings,
Heidi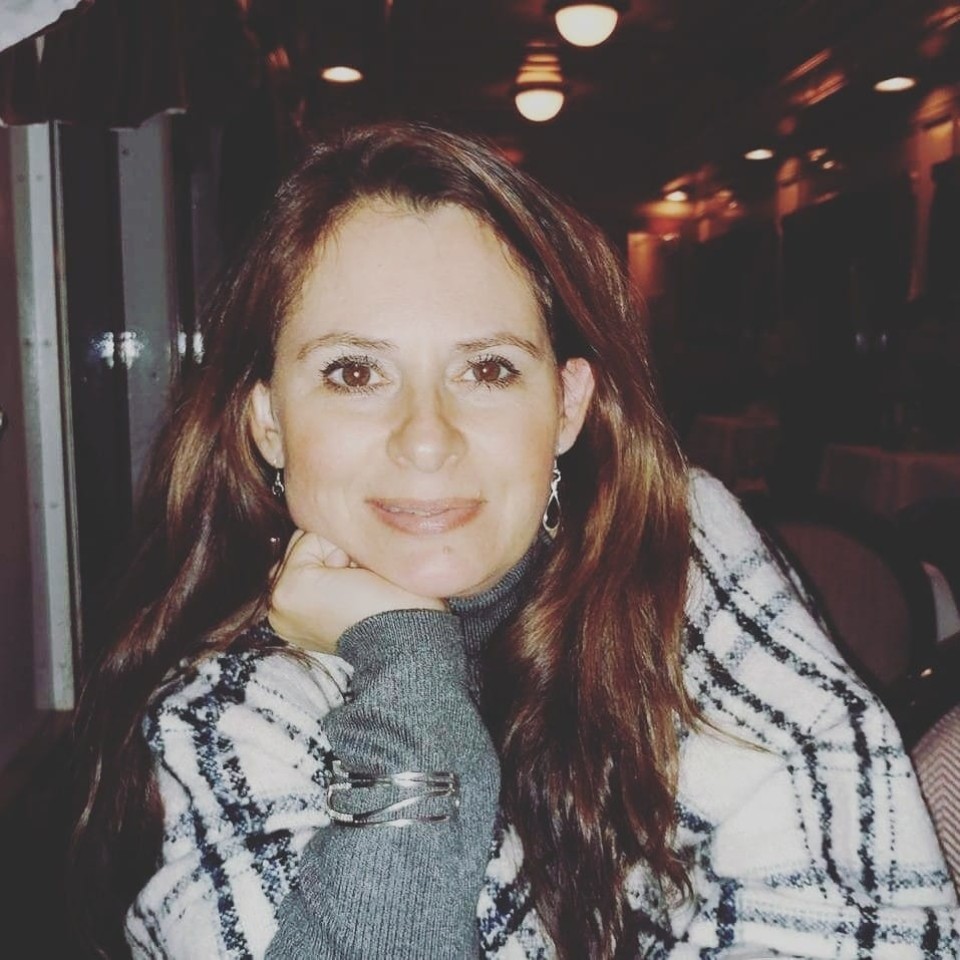 The key to realizing a dream is to focus not on success, but significance,
and then even the small steps and little victories along your path
will take on greater meaning.
~ Oprah Winfrey