Would you like a powerful practice to create clear goals and manifest your dreams?
In this brilliant micro-course, you will quickly learn the steps to realize and create your goals and understand how to use visualization to reach them.
This course breaks down the concept of visualization and provides easy-to-use methods to implement this practice into your daily routine quickly.
What is Visualization for Dreamers?
Visualization for Dreamers is a digital micro-course you can complete over a weekend.
The course breaks down the practice of visualization into bite-size pieces and teaches you how to implement it into your daily routine.
A video intro to Visualization for Dreamers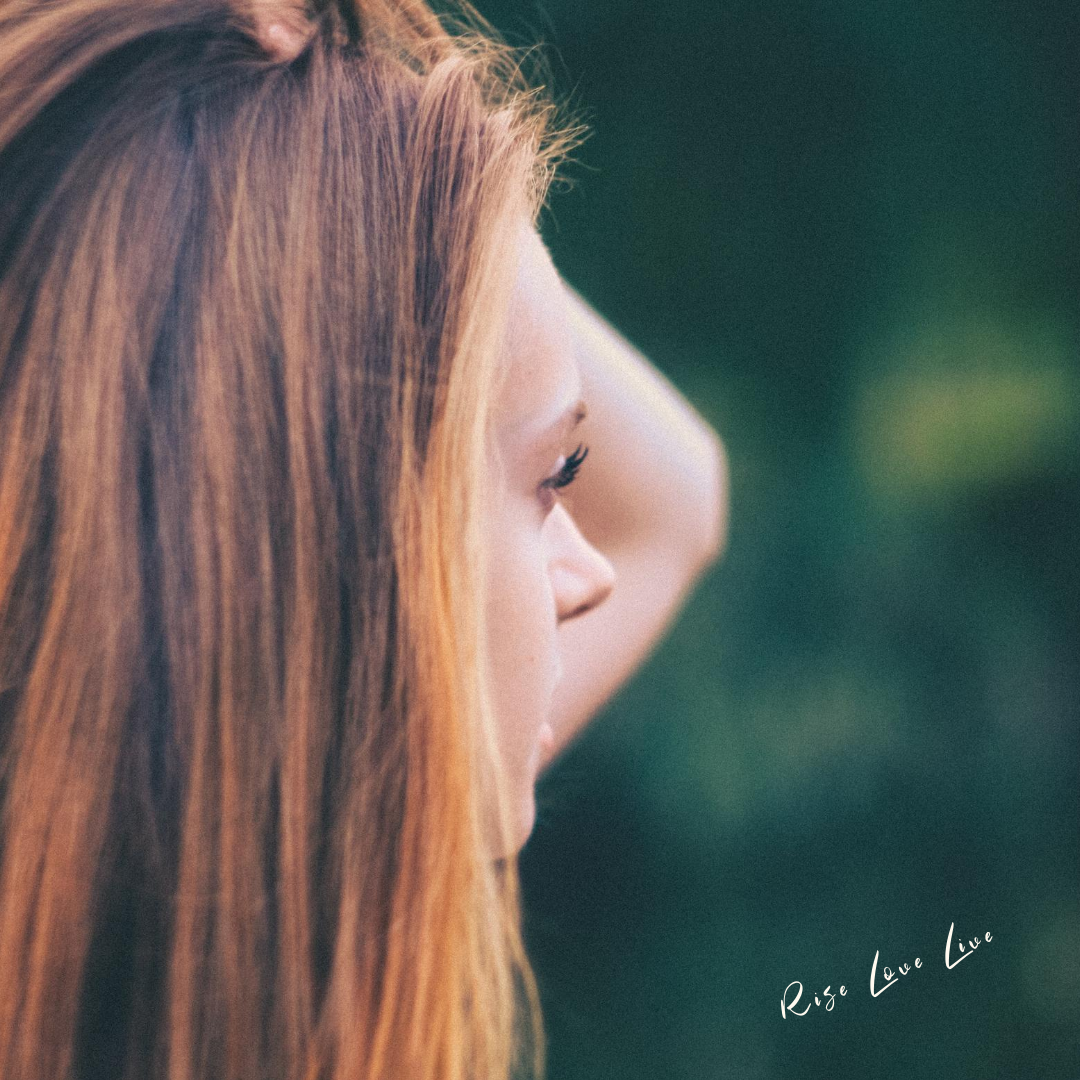 Do you want to feel (and become) motivated?
Just the act of visualization is going to generate positive emotions immediately.
After all, you're staring at your success. Who wouldn't feel motivated by that?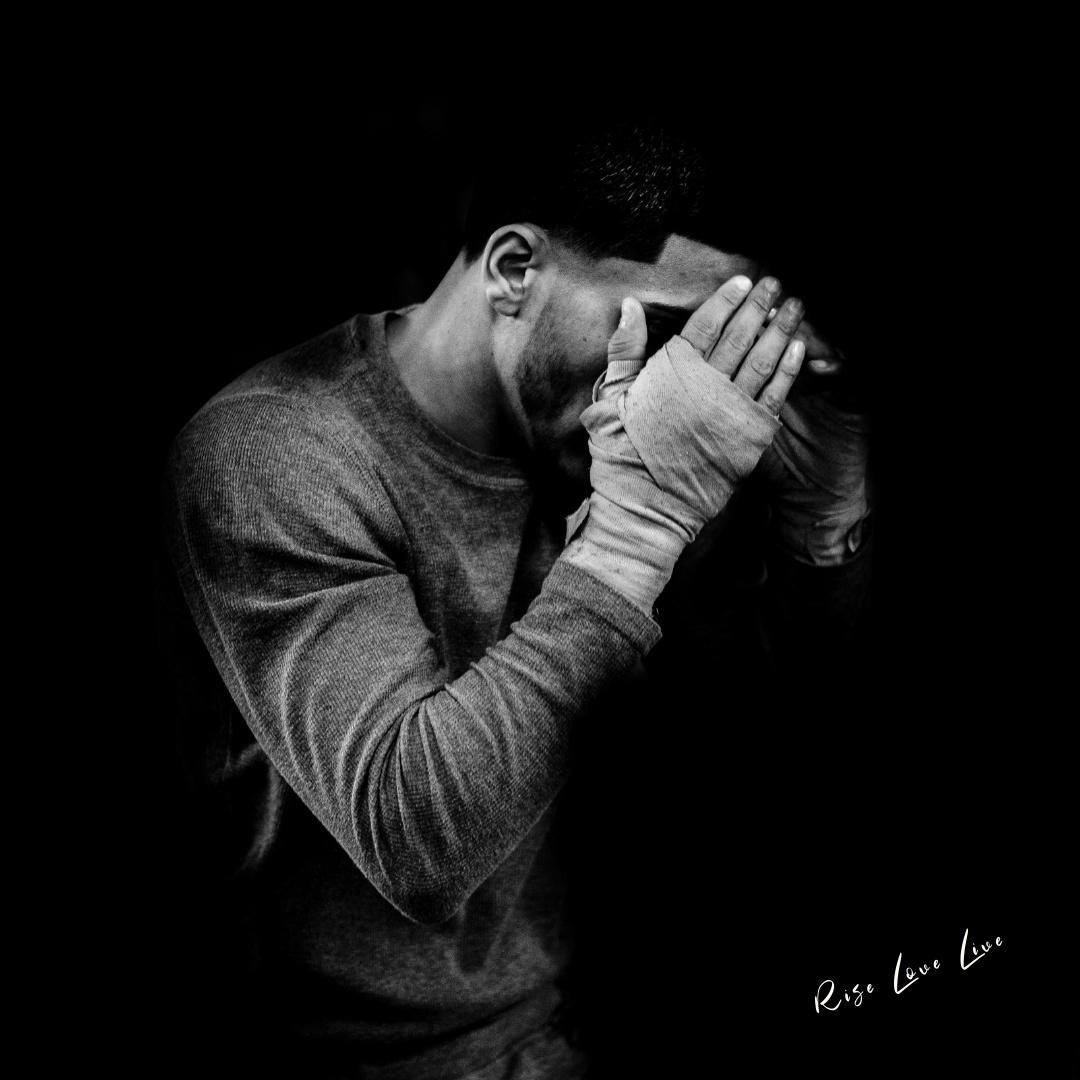 When you're full of anxiety or worry how do you deal with it? 
Are you grabbing for something to eat or the television remote?
By smothering problems, all we do is push them out of sight for a while.
Try visualizing a different outcome. What would you rather see happen instead?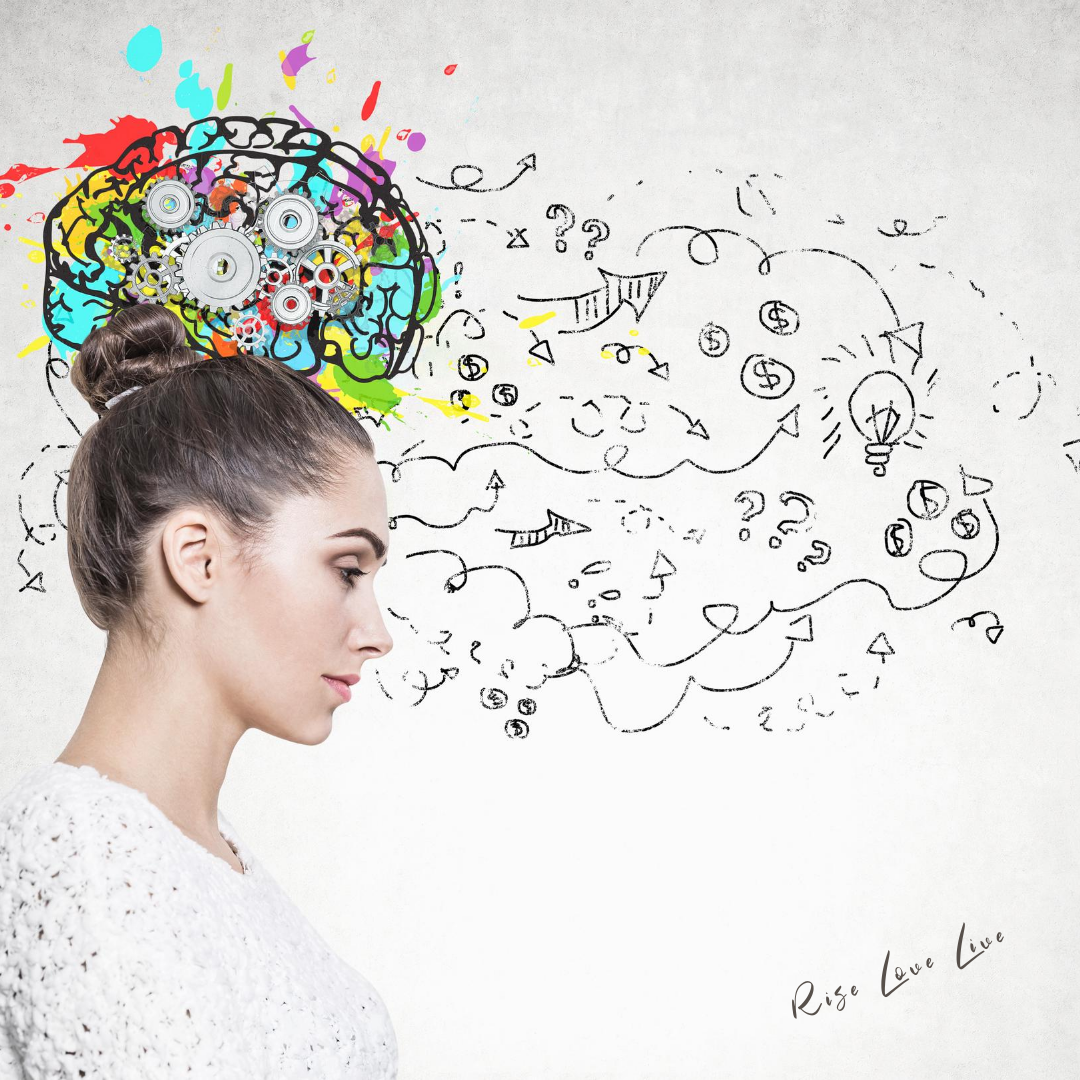 Having difficulty calming your mind?
Visualization works wonders.
Even just spending several minutes picturing a favorite place has a remarkable effect on mood.
That's why I created Visualization for Dreamers!
I am excited for the privilege to guide you along your journey of manifesting your deepest Dreams and Goals.
Do you desire motivation, a stress-free life, the ability to visualize and manifest your dreams and goals in 6 Easy Steps?
Then I invte you to purchase my Visualization for Dreamers micro-course today!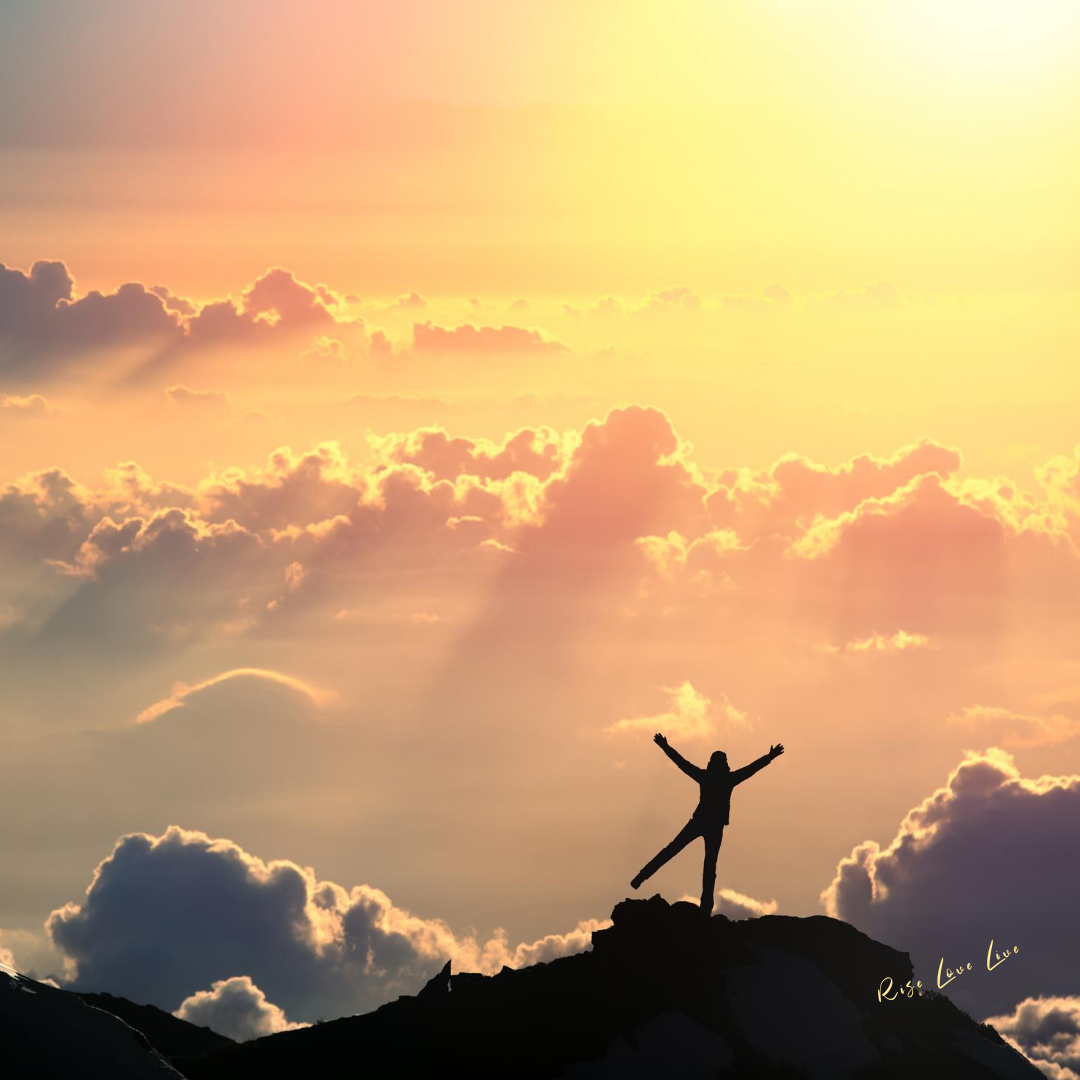 Right now, you struggle with the energy to feel motivated.
You are full of anxiety and worry, uncertain of how to deal with these emotions.
Currently, you have difficulty calming your mind.
Wouldn't it be amazing to fill yourself with light and energy to soothe your soul?
Imagine having the knowledge and the tools to visualize and manifest your dreams and goals.
Make those possibilities a reality with my Visualization for Dreamers course!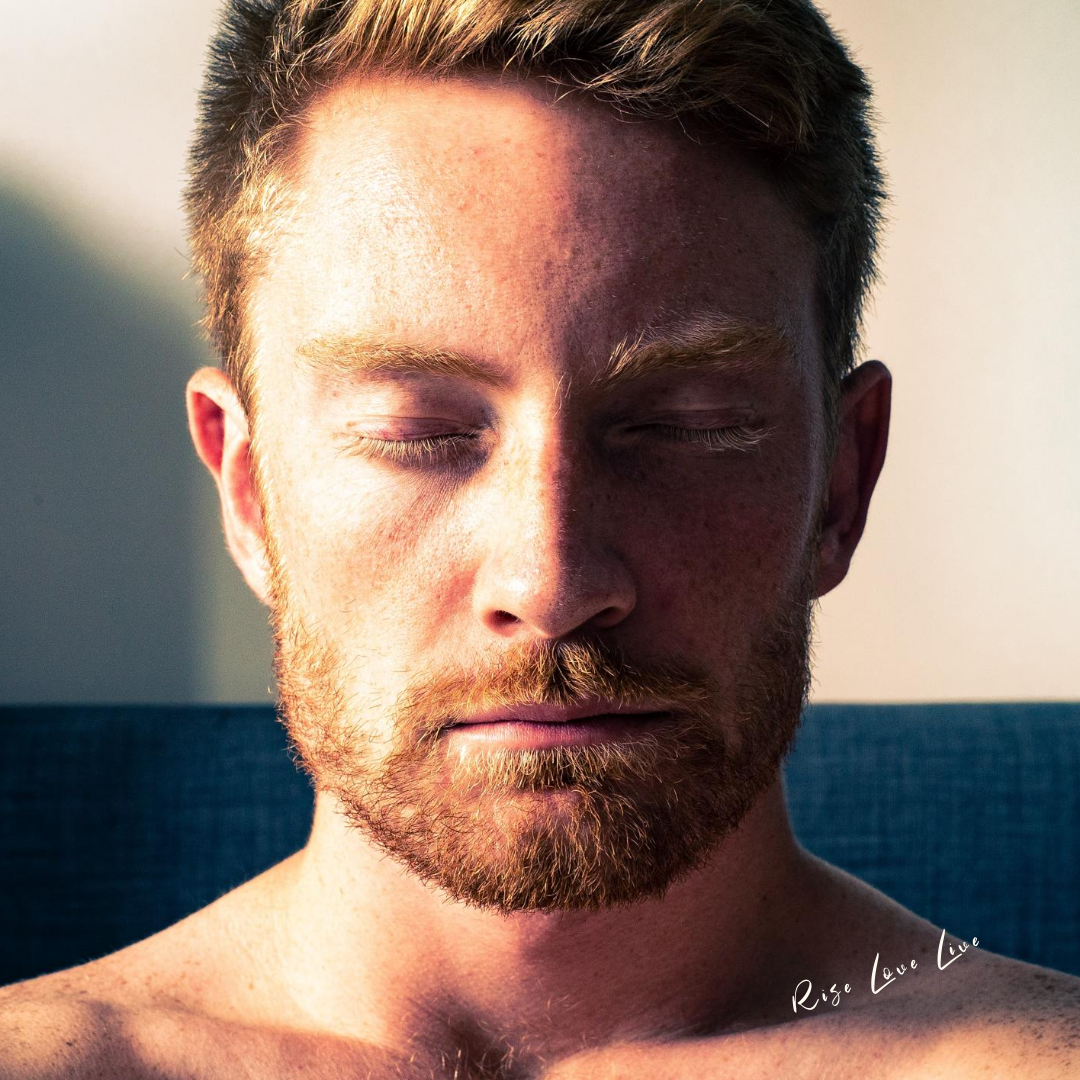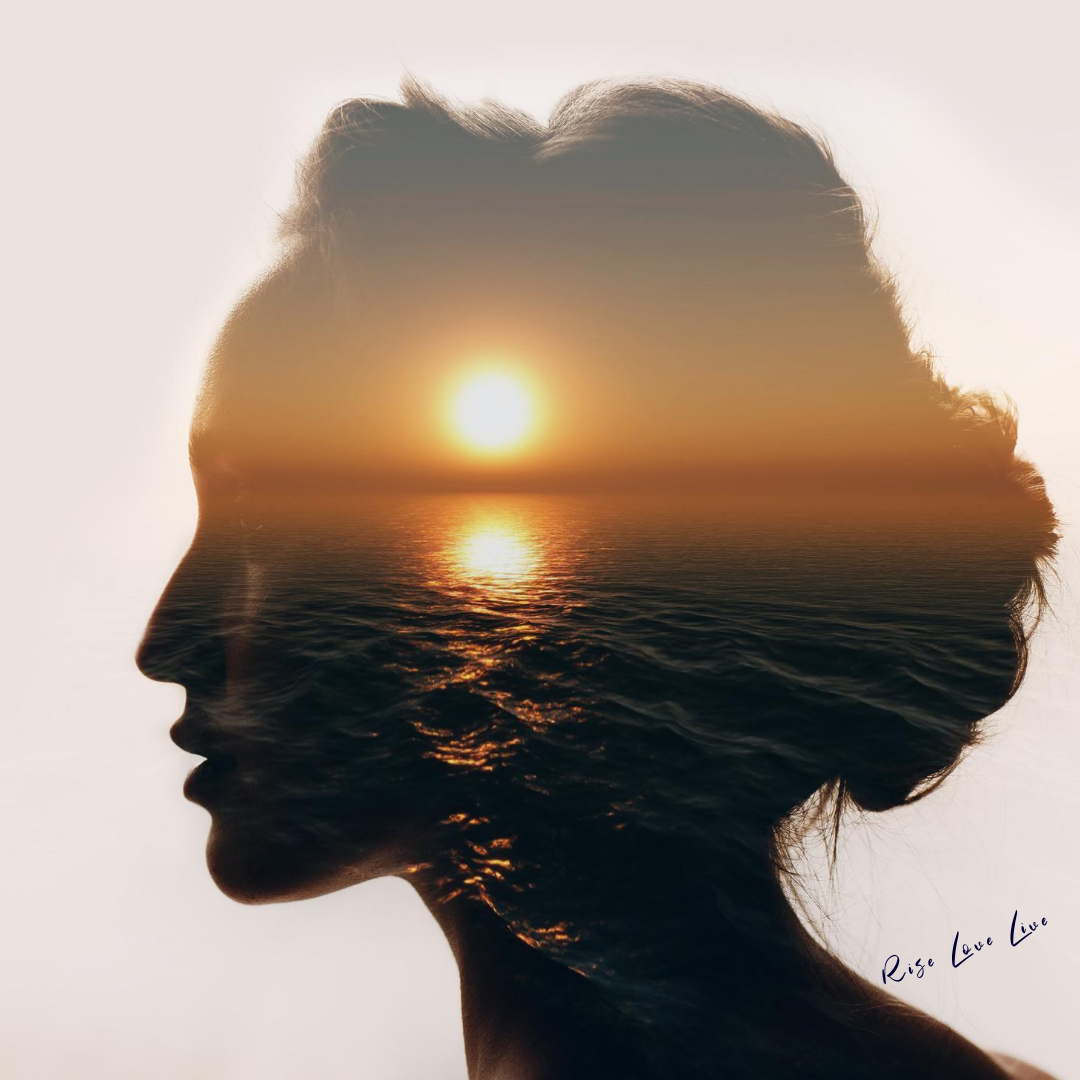 Fill yourself with light and energy. Gather the tools to soothe your soul.
Picture a soft blue light around you.
Allow it to soak down through your skin.
Push out all the dreck of the day with each exhalation of breath. Become the light.
Let it fill you with its energy.
The tools provided to guide you on this Journey:


1]
Visualization 101 
- an introductory Video explaining exactly what visualization is and the 6-easy steps needed to begin your practice.
2] 
Your Inner Vision
 - an eBook and Audio Book that provides a deeper dive into visualization, followed by several benefits to using visualization.


3] Next, we'll jump into the 

16 Tips for Visualization Success,

a

 

tutorial that provides the top tools to manifest your ultimate dreams and goals. And y

ou'll learn how to fold this practice into your daily routine.



4] Your Inner Vision
an 18-page visualization workbook. A powerful guide providing you the necessary steps of envisioning your dreams and goals at the next level.
5]
How to Manifest your Dream Life
 - a manifestation journal. In this journal, you have a page to walk you through what you'd like to manifest. Pages for reflection and what you'd like to attract. You also have the "my best self" - a page to complete a review from the inside out. AND the "raise your vibration," a checklist to send out and receive positive energy, and finally, a page to track your mood each month.


6] I've also included a fabulous

Bonus,

 an

Affirmation tutorial!

W

hat are affirmations and why the're essential?

I provide examples and two methods to practice your affirmations.



The Modules
Available in days

days after you enroll

Lessons in the course - Visualization for Dreamers
Frequently Asked Questions
How does this work?
Click the "Enroll Today" button to purchase.
Once your purchase is complete, you will be directed to the "Thank you" page, where you will receive instant access to all of the material and modules.
You will also receive log in details via your email
Enjoy!
How can this really help me?
Many athlets and successful individuals use visualization on a regular basis not only to manifest their success, but to help calm their racing minds.
The concept of visualization is simple, but yet a powerful practice when followed with consistency.
How long do I have access to the material?
Forever! Once you purchase the course you can download all of the provided material and you will always have access to it here within your school account as well.
Can I use this even if I have no tech skills?
Absolutley - have no fear! Technical skills are not needed at all - the modules look exactly as you see them above. You click on the "start" button to begin the next module where you will have a brief video from me explaining the lesson and you have access to download the material to your computer.
Can I get a refund?
Due to the digital nature of this product, there will be no refunds after purchase.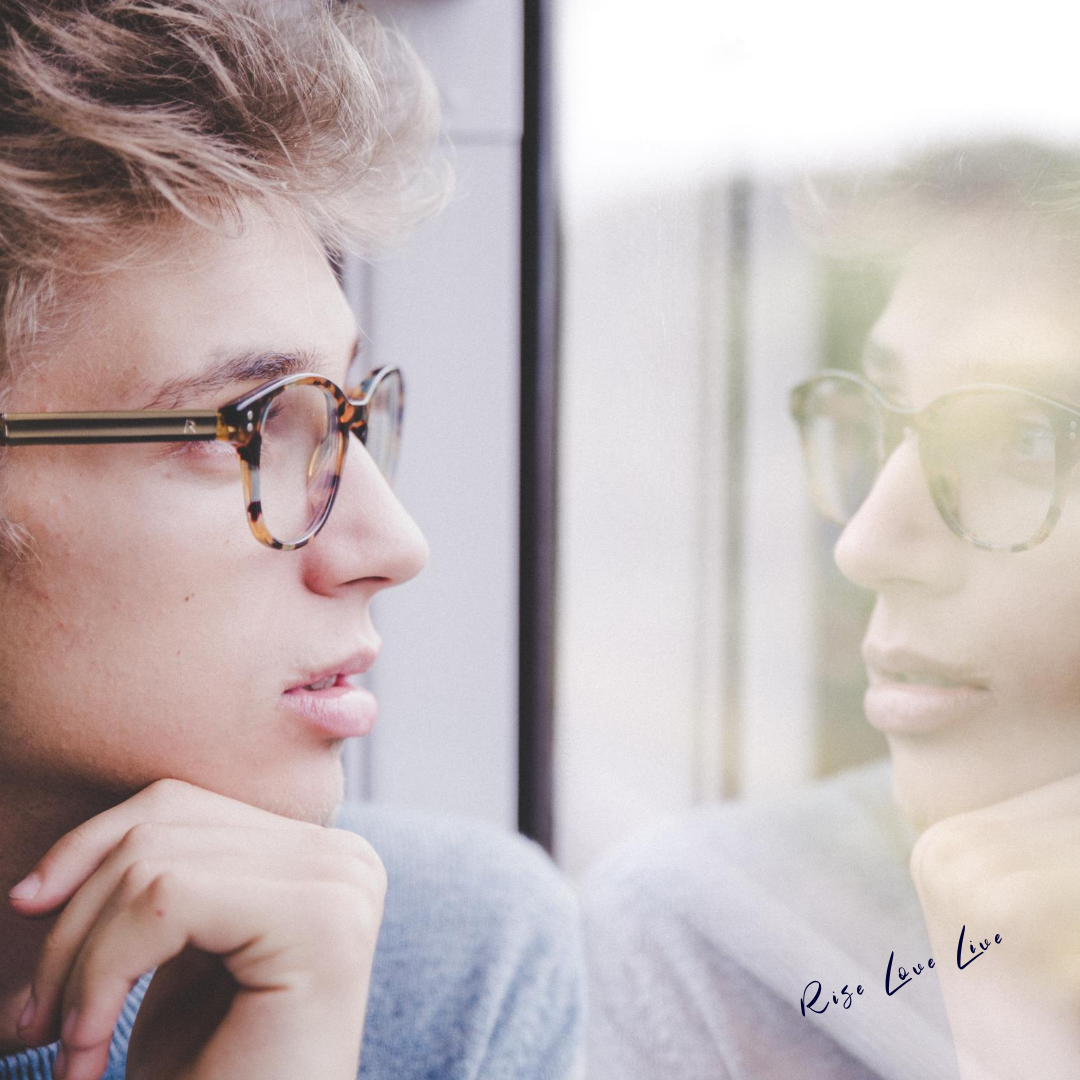 Imagine yourself 4-days from today ...
You have all the resources needed at your fingertips.
You now have a clear understanding of what visualization is and the 6-easy steps needed to implement this powerful practice into your daily routine.
You have begun to see the amazing possibilities that are before you.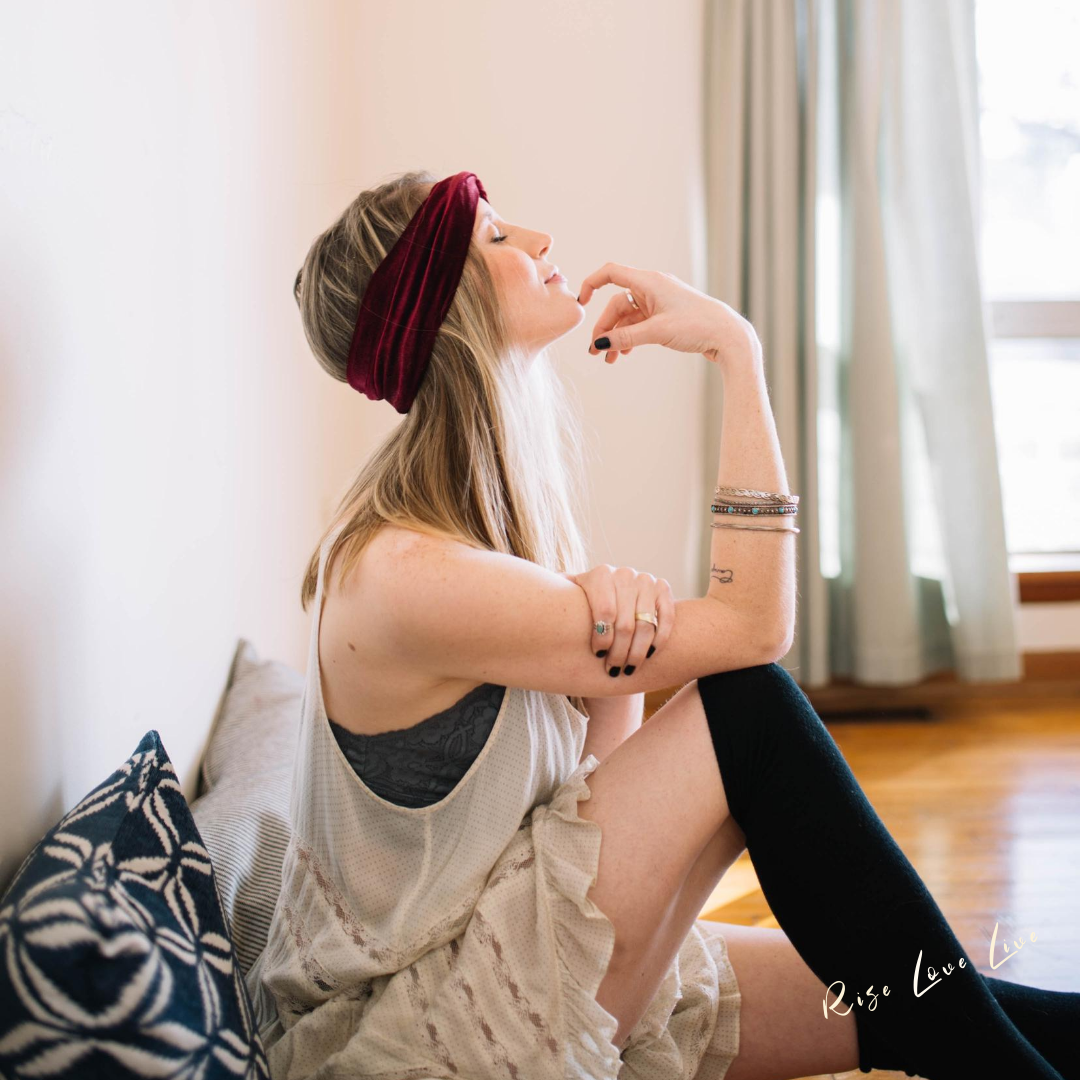 Imagine yourself 21-days from today ...
Your thoughts have become clearer, and you're overall demeanor calmer.
When visualizing, don't hold yourself back. Ask yourself what the best possible outcome could be?
There is absolutely nothing wrong with hoping for and even expecting the very best for your life!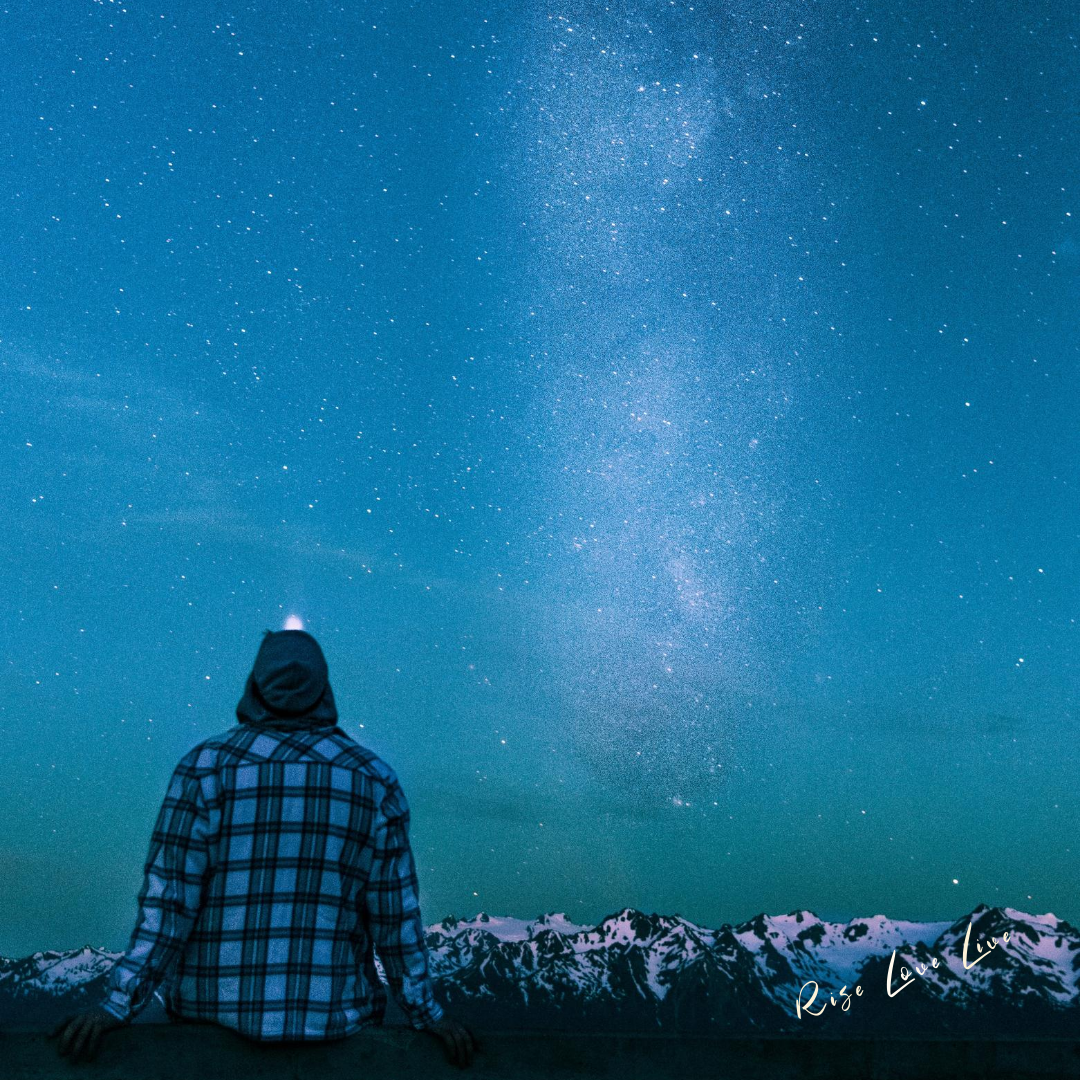 Imagine yourself 6-months from today ...
There are no limits!
The universe is waiting for you to send out your positive energy, and it is ready to send it right back to you.
What can you use visualization for? Everything!
Lose weight, find a new job, publish a book - whatever you can dream, you can achieve through visualization.
Hello Friends! My name is Heidi
I am the owner and creator of Rise Love Live - aspiring to inspire, touch, and encourage.
I am very passionate and grateful for the opportunity to guide you along the journey learning what visualization is all about, and to encourage you on your path of becoming the best version of you and living life to it's fullest.
You will continuously be inspired and encouraged to seek methods and practices of self-love and self-care as you find your inner peace and reveal your inner light.
Peace & Blessings,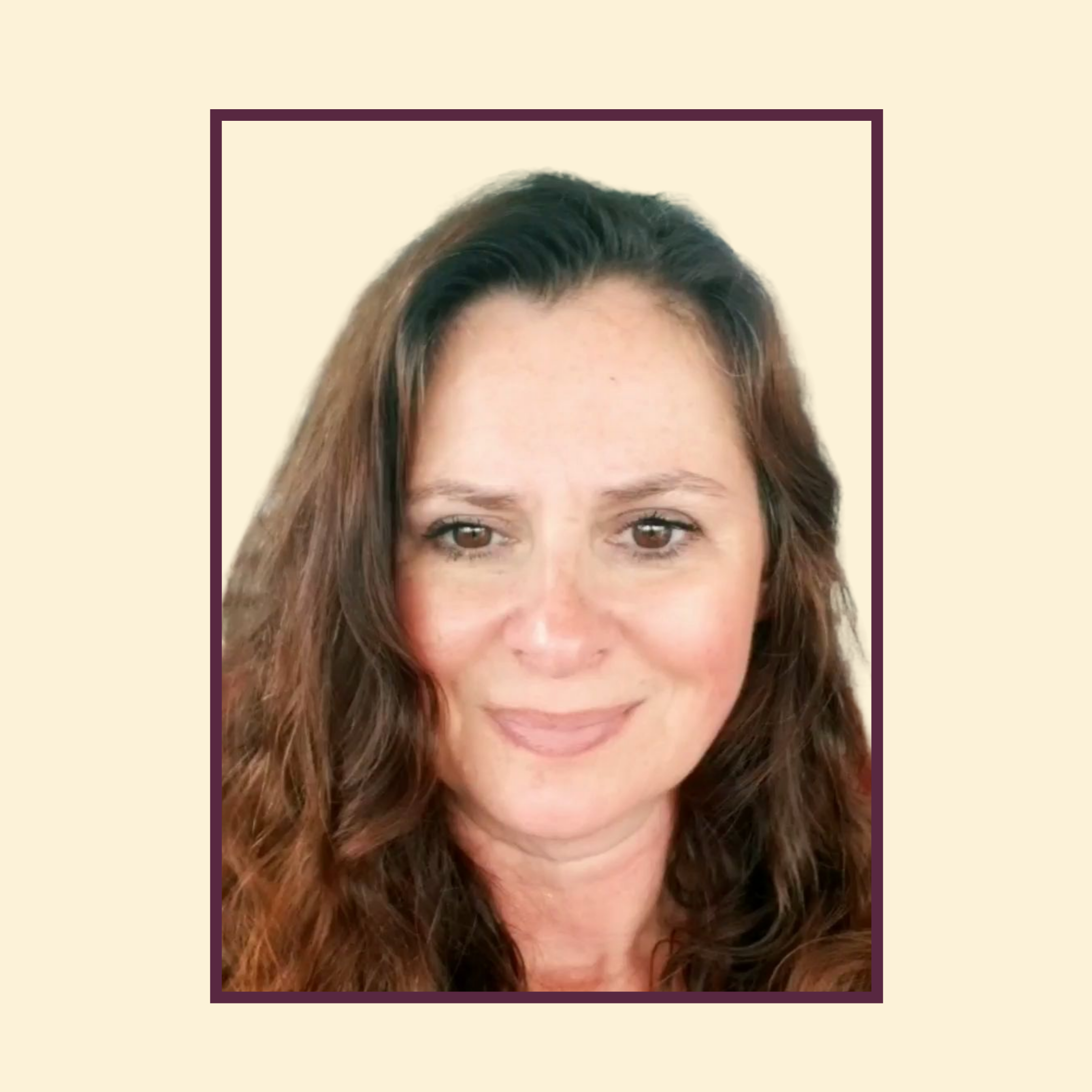 Thank you for your interest in the brilliant micro-course
Visualization for Dreamers
"Dare to visualize a world in which your most treasured dreams have become true."
~ Ralph Marston